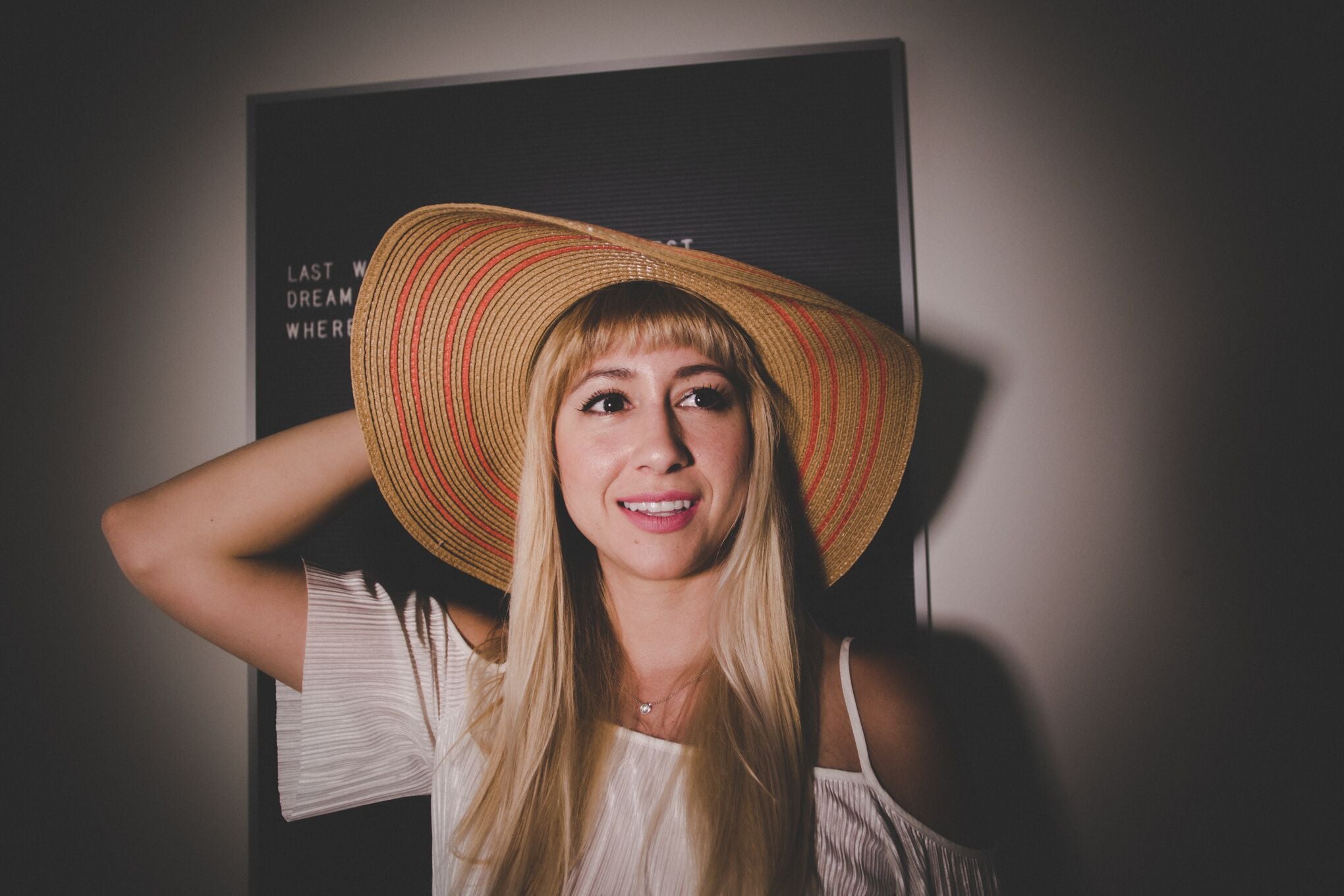 WELCOME TO
BARISTA LAB
Barista Lab was founded by Tiffany Lopez, a young serial entrepreneur with a passion for well brewed coffee. She began her journey by training with the 2010 World Champion Barista and has since founded several companies that have shaped the trends of home brewing and the specialty coffee industry.
After finding that there was a big disconnect between manufacturer and consumer she decided to bridge the gap. Barista Lab manufactures a selection of premium equipment as well as offers top of the line brands through an e-commerce experience.
In addition, Barista Lab provides an interactive customer service team to ensure each customer achieves their best brew. She used her extensive knowledge to revolutionize the education of home brewing and offer superior quality products
WE'VE GOT CHEMISTRY
Let us help you brew your best
OUR VISION
Our vision is to provide the missing link between barista quality coffee and your home brew.
OUR MISSION
Our mission at Barista Lab is providing quality equipment, education and support with creativity, originality and ingenuity for the home barista.
OUR GOAL
Our goal is to ignite your passion for speciality brewing.