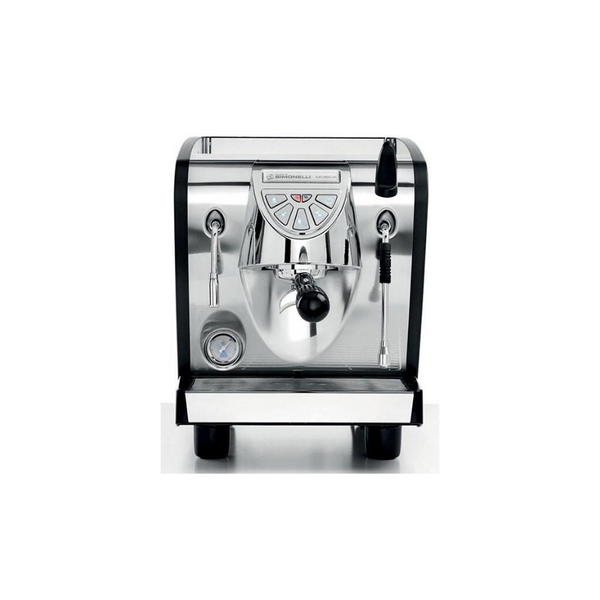 Nuova Simonelli Musica Black Espresso Machine
Musica Black   Indulge in cafe quality coffee even while at home  with Nuova Simonelli's Musica! This high performing heat exchanger espresso machine boasts of a perfect medley between professional functionality and a...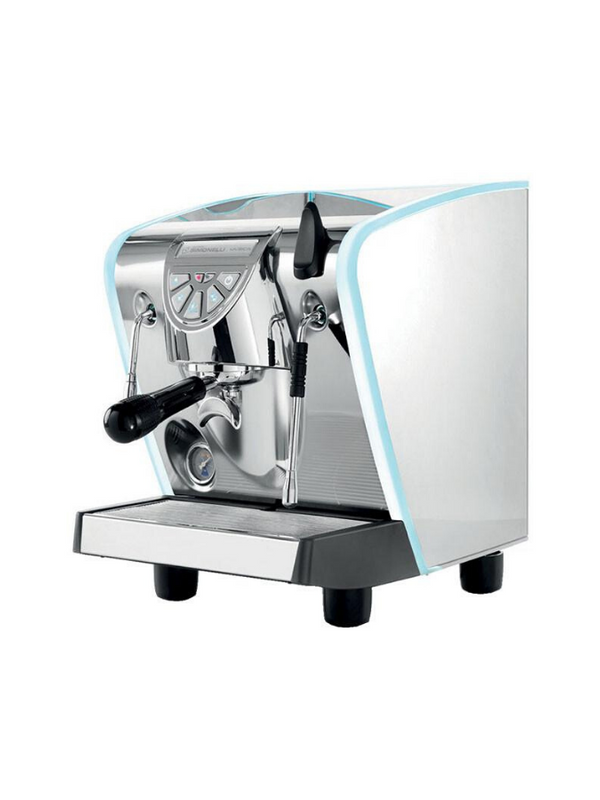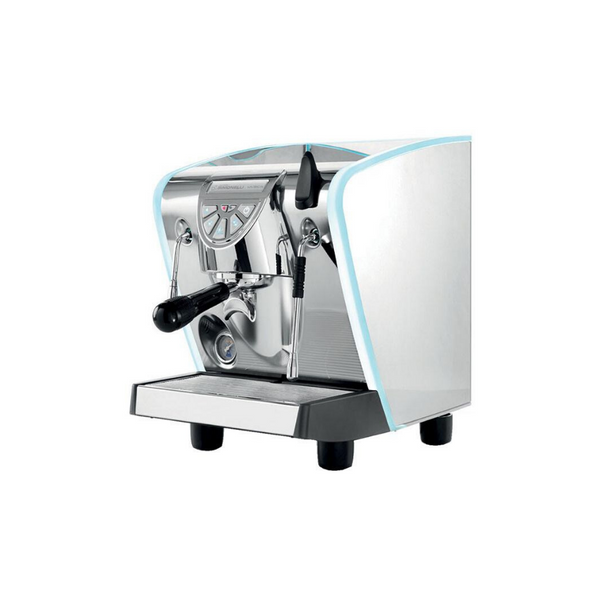 Nuova Simonelli Musica Lux Espresso Machine
Musica Lux The Musica Lux espresso machine is Nuova Simonelli's elegant upgrade of the Musica Black. While there's a whole lot to love about its programmable volumetric dosing, pre-infusion system, and high-pressure...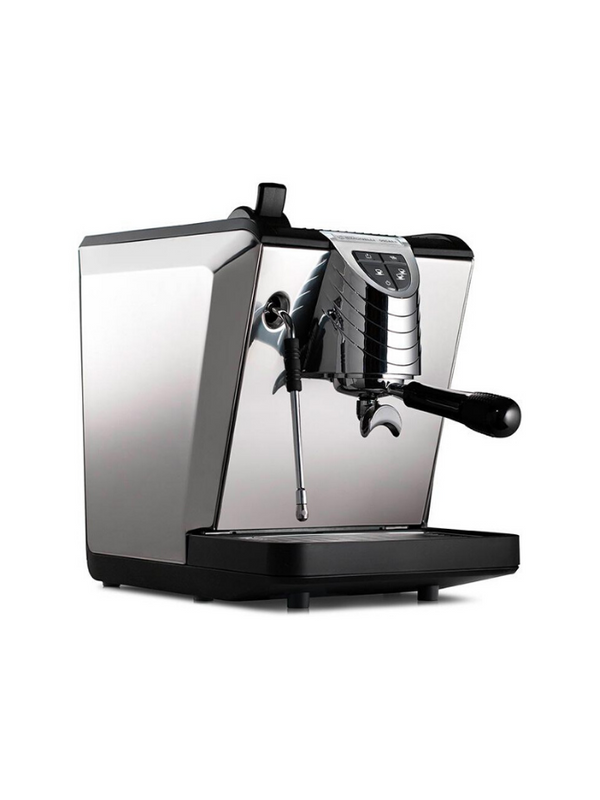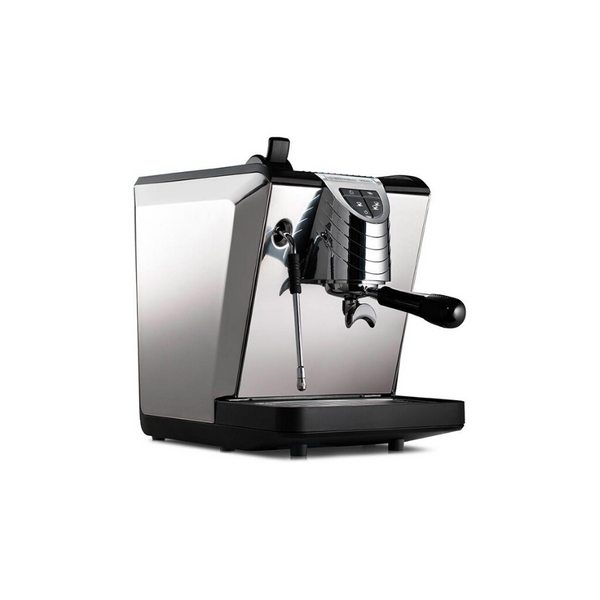 Nuova Simonelli Oscar II Espresso Machine
Nuova Simonelli Oscar II The Oscar II is Nuova Simonelli's second take in bringing you professional quality espresso right at the comfort of your home or office. Though you already...
Translation missing: en.general.search.loading